About Kaseta Digital
Kaseta Digital is a music aggregator/distributor based in Bosnia and Herzegovina, Adriatic region. We have more than 18,000 sound recordings and 3,000 music videos in our catalog on exclusive basis and 10 years of experience in the music industry, from organizing to making the event.
Learn how to run a first digital label? With us you can do everything necessary, launch your own digital label and make your first releases to digital service providers, contact us and we will help you to get the most out of your work.
Over 347 years of videos watched daily on Kaseta Digital's Network!
Kaseta Digital is partnered with MERLIN NETWORK.
Kaseta Digital is member of MERLIN NETWORK a global digital rights agency for the worlds independet label sector.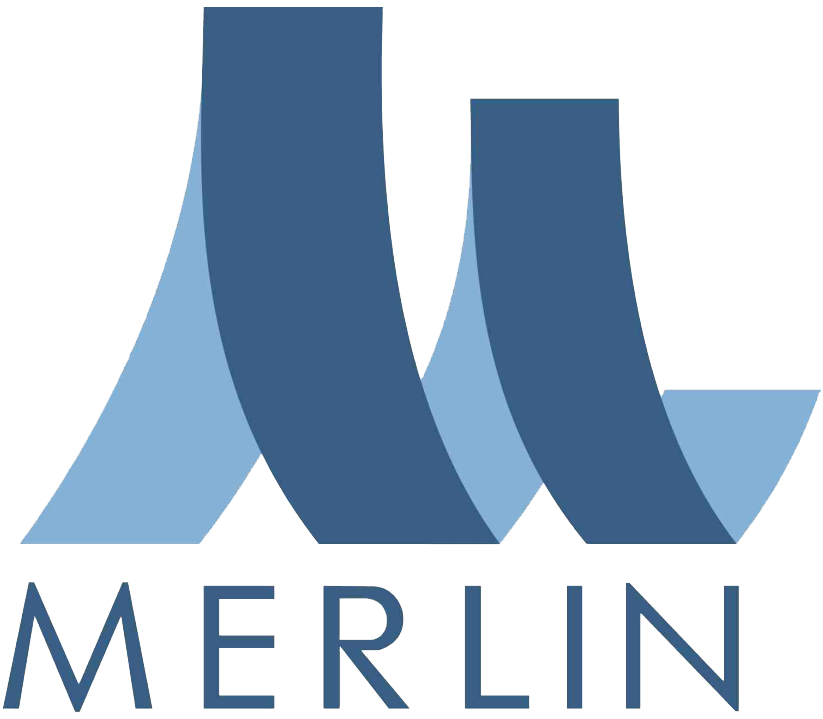 Digital music services for independent record labels Kaseta Digital is provider of services to independent record labels worldwide. We are the backbone of many of the industries leading brands, helping them to free up valuable time and resources that enables them to concentrate on what really matters, the Music!

We are distributing your music to: